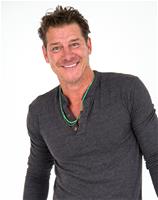 Ty Pennington
Ty Pennington- Design television was never the same once we were introduced to the quirky and creative Ty Pennington from TLC's Trading Spaces and ABC's Extreme Makeover: Home Edition. With the groundbreaking home improvement series Trading Spaces returning after a 10 year hiatus, we now have the chance to get reacquainted with Ty as a carpenter, and now as a designer.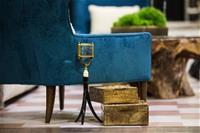 Main Stage
Stop by the Main Stage and get the latest tips and tricks from national celebrities and local experts. Stage presentations will take place all 3 days and cover topics pertaining to remodeling, renovation, décor, gardening and outdoor projects.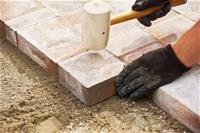 Trade Day
All home-related tradespeople or members of an affiliated association get into the show FREE on Sunday, January 12th. To receive a complimentary admission, simply show your valid ID at the Will-Call. We are accepting Business Cards, Association Membership Cards, Employee IDs, Vocational School and Trade School IDs.
Funky Fun Shops
Visit our 'show within a show', the Funky Fun Shops. Local artisans, craftspeople, and unique boutiques make up this Austin-only shopping experience.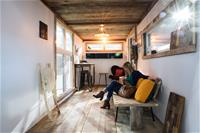 Container Home and Garden
Two decorated Container Homes surrounded by imaginative garden landscaping. Container homes presented by Stackhouse Container Homes. Garden presented by Goodness Grows in Austin.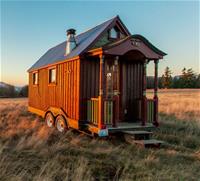 Tiny Home
Ever popular, check out the two Tiny Homes presented by Nomad Tiny Homes. And they'll sit atop unique synthetic turf presented by Speir Innovations.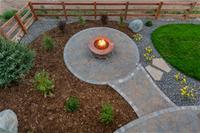 Backyard Cantina
Looking to spruce up your yard a bit or on a grand scale? Visit the Backyard Cantina, enjoy a break from shopping & get the latest landscaping trends and ideas for your own backyard project.
Presented by: Stones and Scapes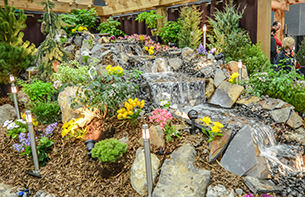 Landscapes, Gardening & Outdoor Living
You'll find just about everything for your home and garden at the show. With aisles and aisles of exhibits featuring products and consultations with experts.
Pools and Spas
Hardscape & Patio Ideas
Outdoor Kitchens, Grills and Firepits
Landscaping & Landscape Lighting
Cement Treatment & Staining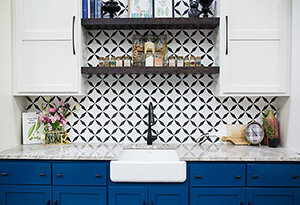 Complete Selection of Home Improvement
Find just about everything for your home all under one roof. Stroll through aisles of inspiration and solutions!
Kitchens & Baths
Flooring & Remodeling
Windows & Doors
Home Security & Technology
Lighting Solutions
Energy Solutions & Solar
Cabinets, Counters
Organization Inside & Out
And more!
*Features and show details are subject to change.